We think that nobody really wants to work with an unintuitive app. If you get a new tool you don't want to spend hours reading manuals. You should just be able to open it and instantly know what to do. This is real work optimisation.
In our opinion good software helps you get your work done, in the background. It's not about giant menus or huge setting screens, but about software that helps you without you even noticing.

The most important thing to us is that our end users love to use and are absolutely satisfied with our software. If this is not the case nothing has improved. That's why we encourage feedback loops during development, to enhance the end product.
A few things we're great at
We are a small team but we know what we are able to accomplish, here are the skills we have which will make your project-idea come reality.

Mobile Applications (iOS/Android/Hybrid)
We started developing mobile applications more then 4 years ago and are always improving our skills through workshops and lectures. We can develop iOS/Android-Native applications, as well as hybrid apps with flutter-technology.

A good design is something which not only makes your appearance look better, if you want to get awareness you need to have an eye-catcher. Therefore we offer custom web-designs as well as other designs like flyers/posters/logos or similar.

Webpages and Web-Applications
Having a website is nowadays standard. There are a lot of possibilities today to create homepages, but often they are more complicated then first thought. We can help you with everything, starting with wordpress-pages, online-shops to custom made websites with completely individual design.

With "full-stack" being a not so liked word in the industry, what we mean is an application that requires a server and a database to work. We can develop the app (frontend) and the server (backend) at the same time, to create a perfectly concerted system.

Here you can see some projects we want to share with you, so you can get a better impression on what we are doing and how our work looks like.

An iOS/Android app developed to enhance mindfulness via notifications containing quotes, meditations, for bestselling authors Long & Schweppe.

A customer oriented webdesign built with modern web technologies and the provided images. It is simple, structured and a client directly knows where to find everything.

"Fit für die FSP" – Webshop
Another webdesign and development using modern web technologies and building a custom web shop with PayPal integration and a custom Google-api system.

We are also developing own software products, currently these are B2B Software Applications, if you are interested in one product, click on it to learn more about it and contact us if you are interested in purchasing.

This is an easy to use checklist application for audits or control tours. You can simply create checklists via excel and export them as a PDF.

What we are passionate about and what our logo stands for..
The top of the three layers stands for the User-Interface and User-Experience. It is the one which should look nicely polished and be easy to use.
The bottom layer is barely visible, it symbolizes the technical base every application is build upon. It needs to be solid and well constructed.
The middle layer is the connection between Front- and Backend. It is the thing which has to be done in small pieces which all together build the final application.
The polygon should symbolize that a software should be like a universal puzzle-piece, it should fit anywhere and help to build the big picture.

Every great product needs people who believe in it. A good team works flawlessly together and so do we. We know each other for more then 10 years and completed over a dozen projects.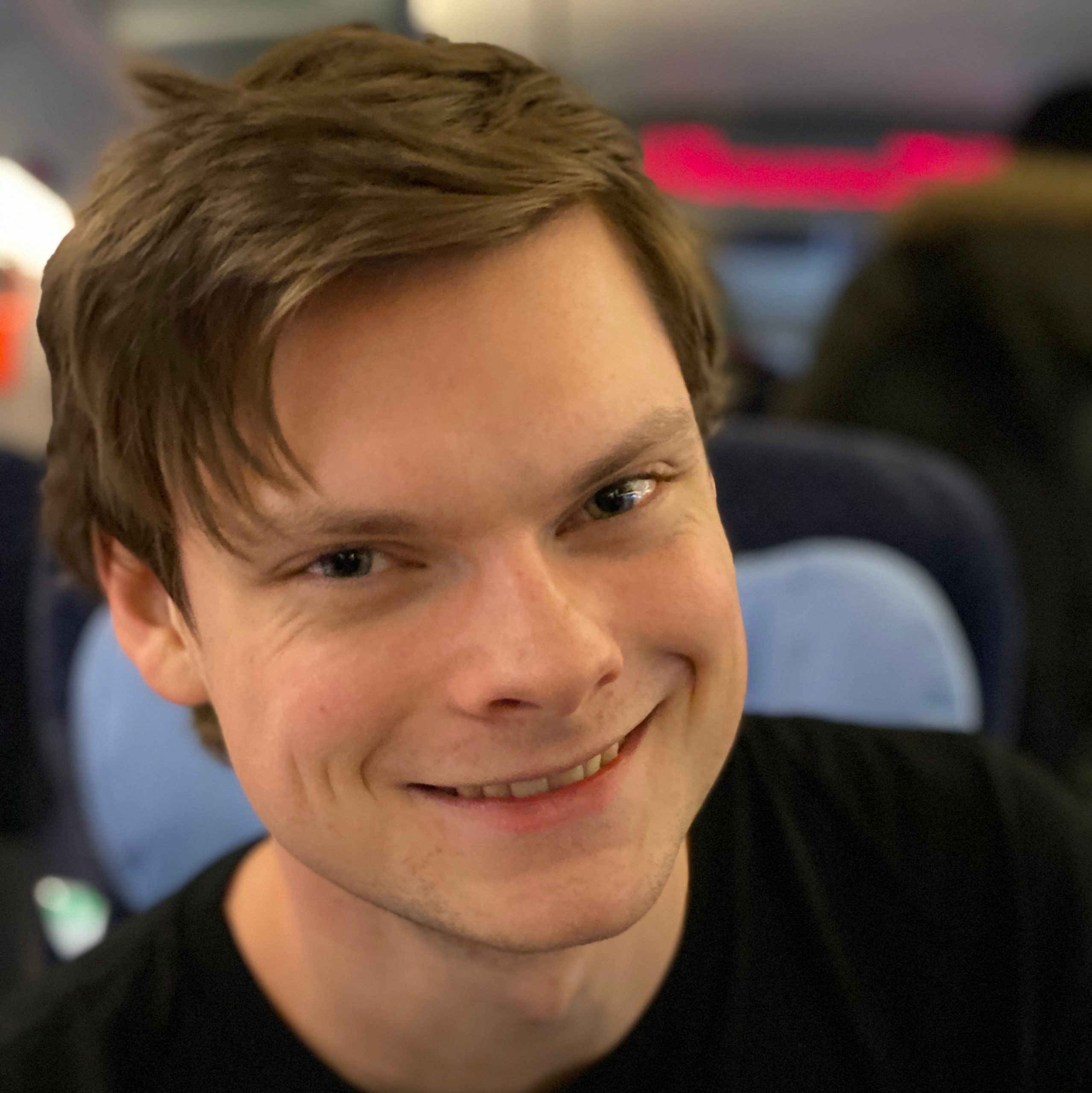 CEO / Design / Development

Developing for more than 6 years with the design in mind and the project in heart.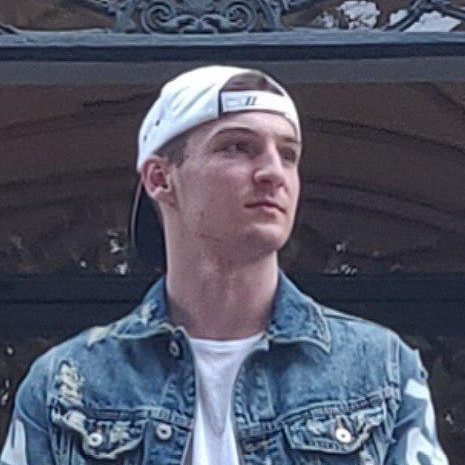 Developing and contributing ideas to our projects. Always open for new technologies.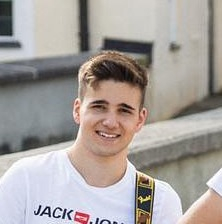 Facing challenges and finding the best solution is my passion. The harder the better.