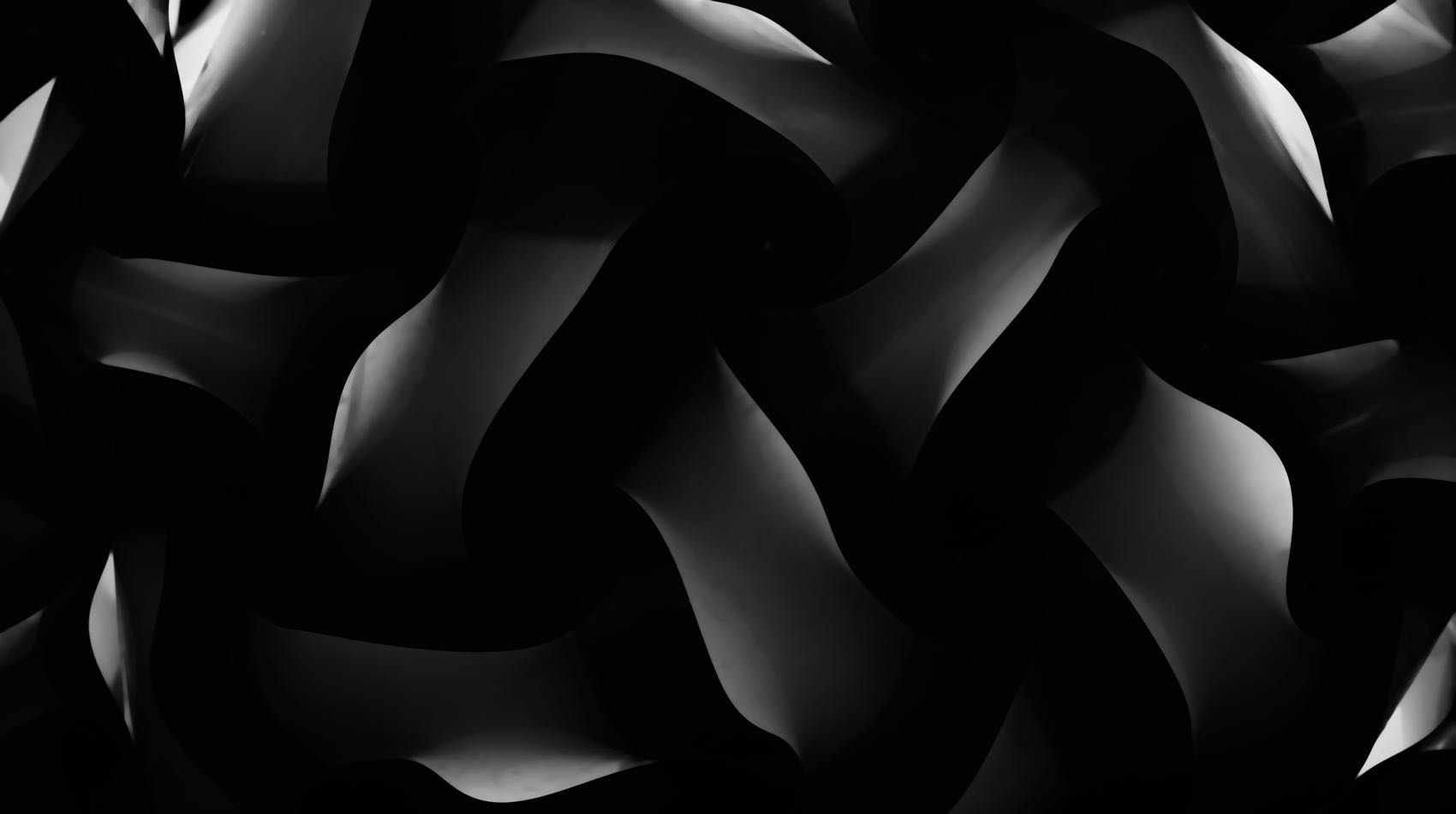 Smart Applications for Modern People
We develop modern and intuitive software applications. Our highest priority is to satisfy our customers by providing the best quality and functionality.
Our Services
We offer a variety of development and design services.
Here are our capabilities that will make your project idea a reality.
Testimonials
I can recommend Pabst Software & Design in every way, best software developer I have ever worked with.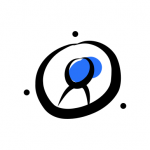 Everything very well implemented, problems solved competently, human nice, fast – and cheap.
Highly recommended and will certainly be back for our next project.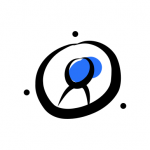 Mr. Pabst programmed a quite complex APP for me for both Apple and Google. Many problems had to be solved, which is why the amount of work in the end was much higher than expected. Nevertheless, everything went smoothly because Mr. Pabst is very patient and takes a lot of time for his customers.
Highly recommended!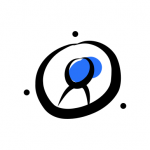 Our Team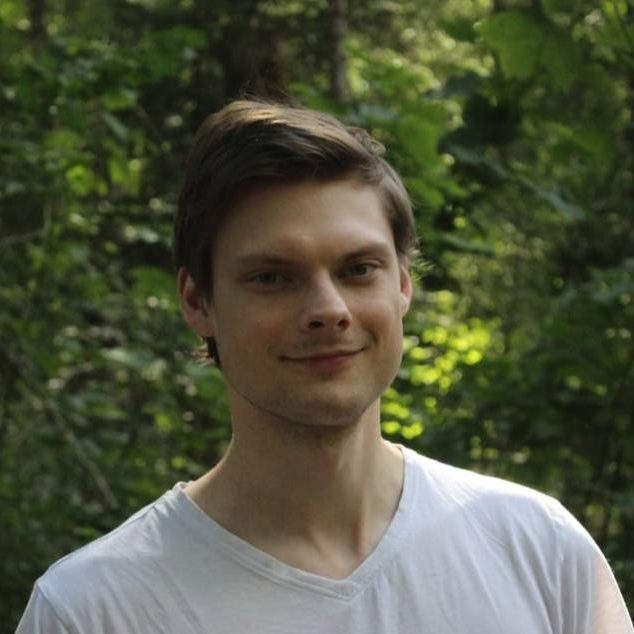 Benjamin Pabst
Owner / Design / Development
Software Development for more than 7 years.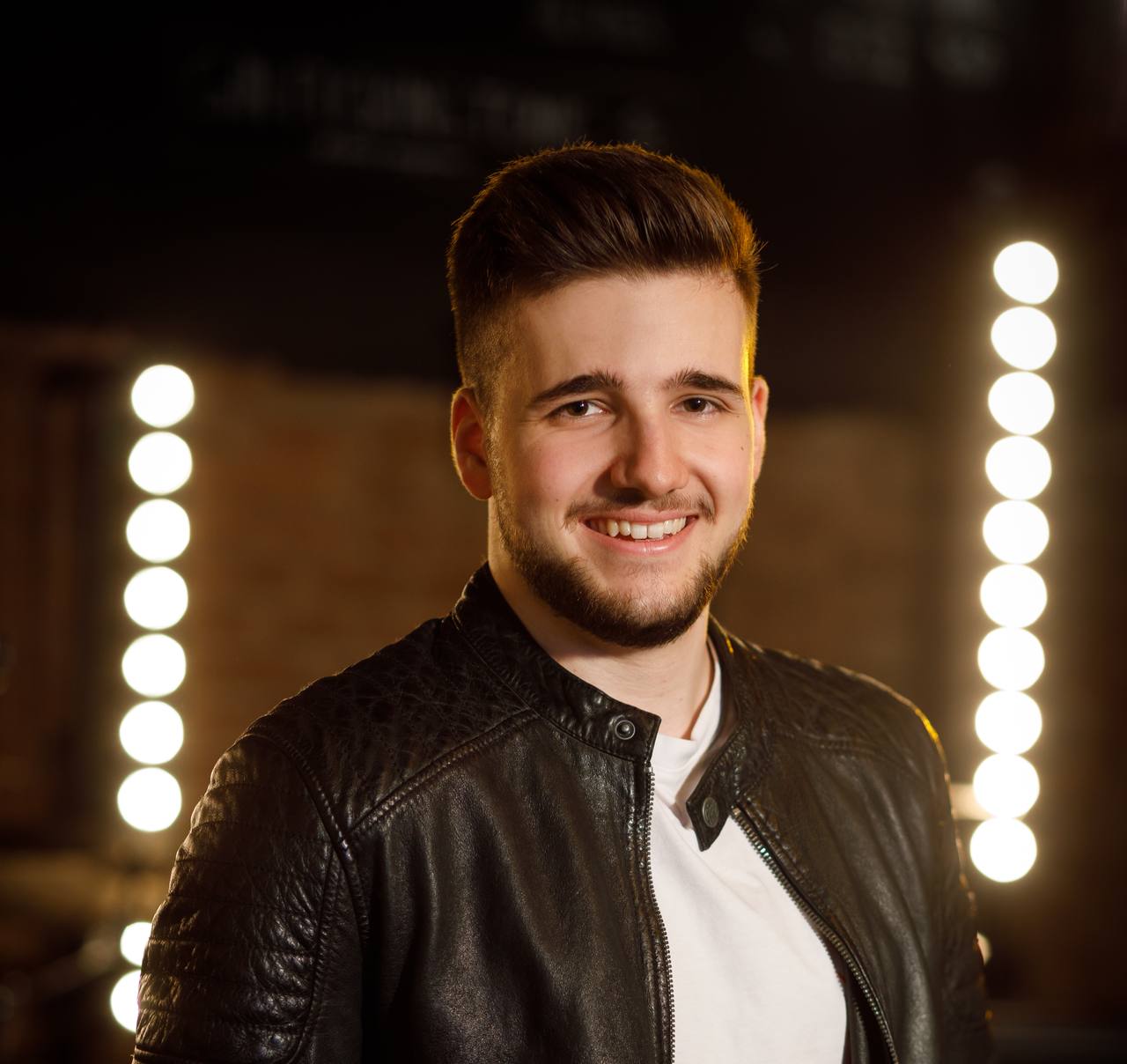 Florian Hamberger
Development
Overcoming challenges and finding the best solution is my passion. The more difficult the better.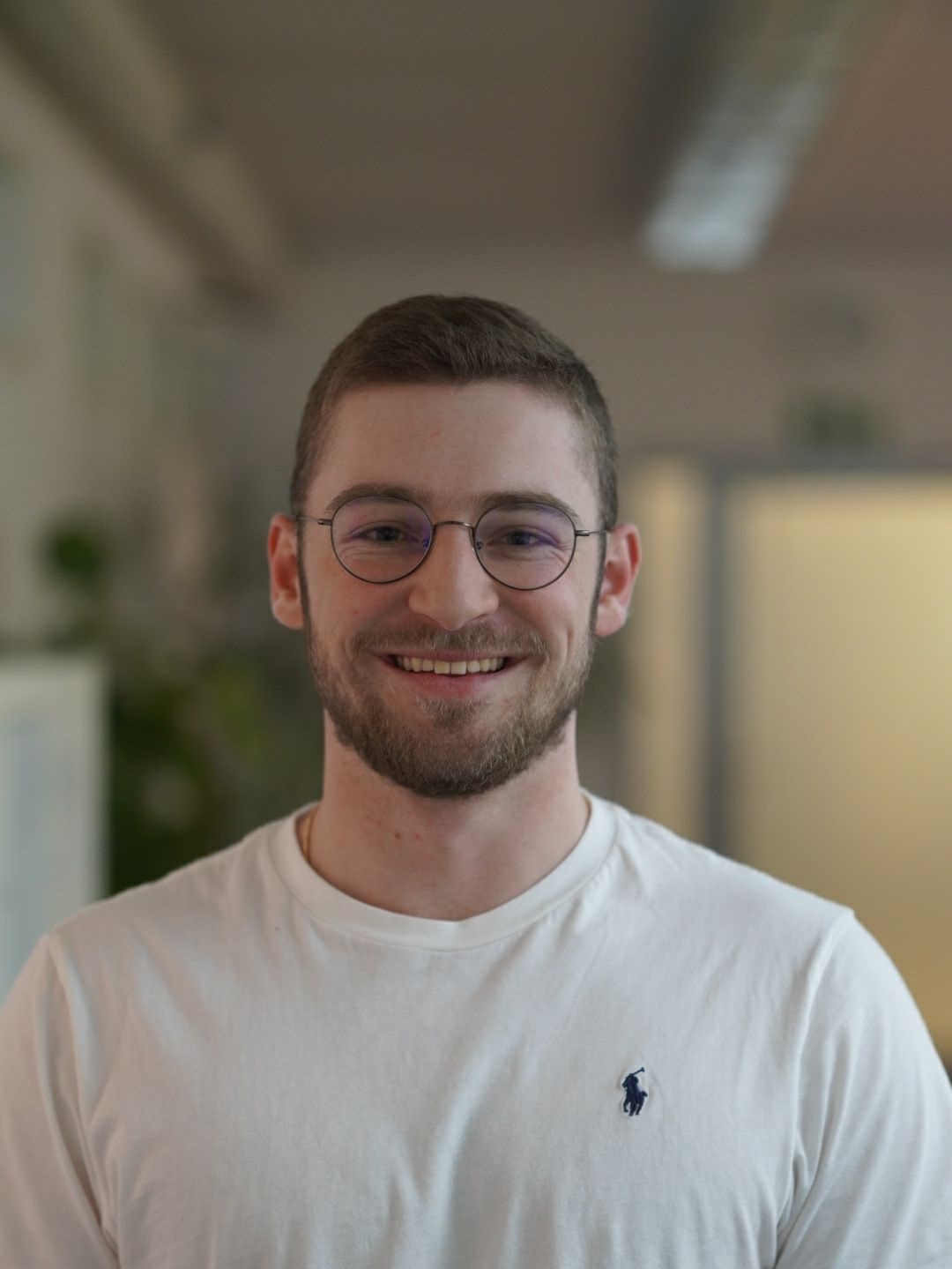 Nicolai Stein
Development
Developing and contributing ideas to our projects. Always open to new technologies.
Our Achievements as a Team

hackaTUM 2019
Got Overall Winner at the hackaTUM 2019 hosted by the Technical University of Munich.

hackaTUM 2021
Got 2nd Place at the Quantstamp Challenge at the hackaTUM 2021 hosted by the Technical University of Munich.

hackaTUM 2022
Got #1 on the Bounty Board of the Solana Challenge at the hackaTUM 2022 hosted by the Technical University of Munich.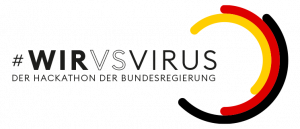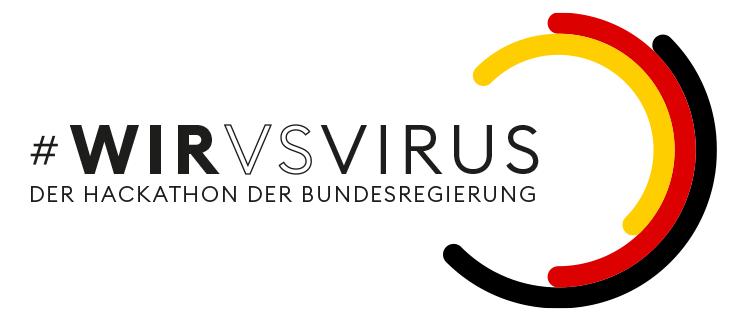 #WIRVSVIRUS Participant
We were mentioned in the federal government's #wirvsvirus hackathon newsletter. Helped to organize the team member search system.